This page organizes all resources you need, to start traveling smarter, cheaper and longer. Some of the links give you money vouchers and also help me to fund the cost of my website. Thanks for using them! 😉
Transportation
Hitchhiking:  This is my favourite way of moving around and you just need courage and luck. Of course, not the safest but for sure the cheapest. I have a few stories where I just went to the road, showed my thumbs and traveled quilometres for free. Read about a few experiences in Japan and many countries in Africa, including Malawi, Lesotho, South Africa and Swaziland. I recently hichhiked 2600 km from Sydney to Cairns in 14 cars, read how I did here. I also hitched in China and Europe.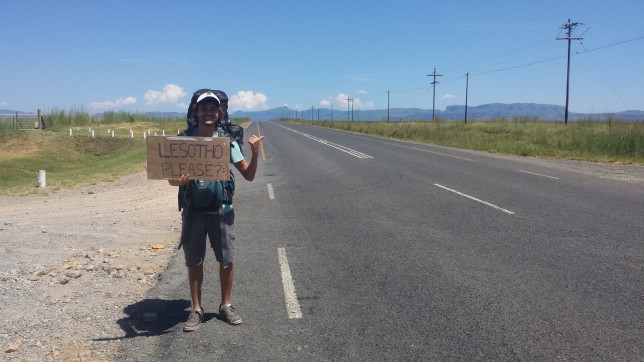 Ridesharing: This way of travel is comfortable and sometimes cheaper than other transports. Basically you pay for a seat in a car that is going from one city to another. There are plenty of websites around the world that organize this kind of service. My favourite and most used is Blablacar. I travelled all around Europe with it and some experiences are described here.One day I missed a Blablacar ride because I was late and ended up spending 3 times more money in a train trip, read the story here. Uber, Lyft and Sidecar are doing the same, but focused in short distances inside cities.
Flying search engines: Sometimes flying can be also cheap considering all the low cost companies that exists nowadays. I rarely take flights, but when I need them I go for fare searching engines such as Skyscanner and Momondo. There is a very useful website as well to find really cheap flights considering some fare mistakes and is called SecretFlying.
Accommodation
Couchsurfing: Is so far my favourite way of accommodation. According to the website, "it is a global community of 10 million people in more than 200,000 cities who share their life, their world, their journey. Couchsurfing connects travelers with a global network of people willing to share in profound and meaningful ways, making travel a truly social experience." Basically you stay for free in a local house as a cultural interchange. You can host and be hosted and works with a reference system. If you have more references, more chances has to be accepted to stay somewhere. Read about my experience using couchsurfing in Venice. I was also hosted by a monk in Myanmar, which I consider one of the most interesting cultural interchange.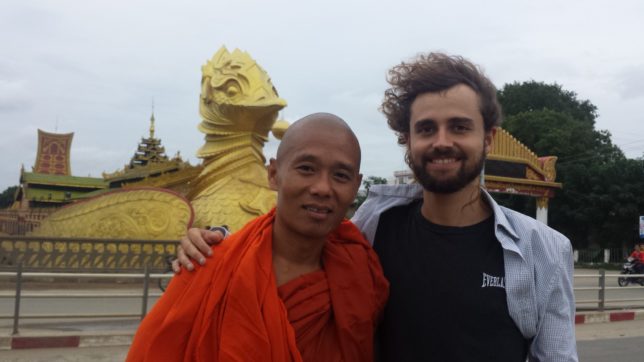 Airbnb: Is also part of the shared economy and basically you rent rooms or houses in a reasonable price from people around the world. I've used airbnb in South Africa, Indonesia and Sydney.
Hostelworld: If you think about hostel, this is the best and most complete searching engine. I've been using frequently since I started to travel abroad when I was 21 years old.
Booking.com: This website has more options of hotels but was very usefull in a few countries where hostels are not that popular. Sometimes you can get better deals booking a low cost hotel rather than a hostel.
Work & Volunteer
Worldpackers: This website conect travelers with organizations looking for volunteer staff mostly in hostels. I had a great experience while volunteering in Thailand as a English teacher in exchange of accomodation and food. Click here to read about this experience.
Workaway: Conects travelers with hosts that offers many types of volunteer jobs in exchange of accomodation and sometimes food. I used the website to work as a housekeeper in Japan, English teacher in Myanmar and farmer in New Zealand.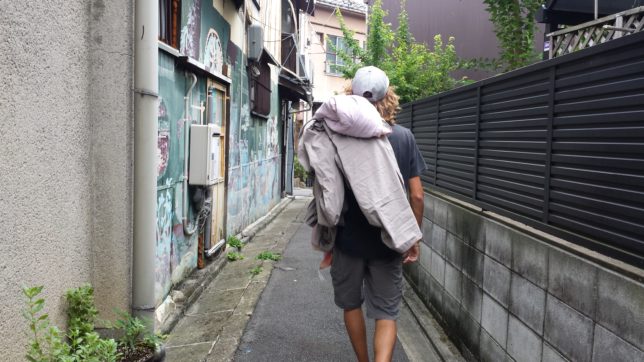 Wwoof: World wide opportunities in organic farms link volunteers with organic farms and growers. You exchange work for acomodation in one organic farm environment.
Travel Insurance
WorldNomads: It's a simple and flexible insurance for travellers. I've been using it since I started traveling. If you have any emergencies you pay your costs and ask for reimburse.
Money Transfer

I've been using Pay Pal over the last years but started to use TransferWise recently because has better rates and allow me to save more money. In Thailand when I lost my bank cards I used Western Union to receive money from home.
Communications
Nowadays internet is crucial to research and plan your trip. Considering that, if I plan to stay over 2 weeks in a country I buy a sim card and put data mobile credits. I also add credits to Skype so I can make calls to any numbers abroad with reasonable price.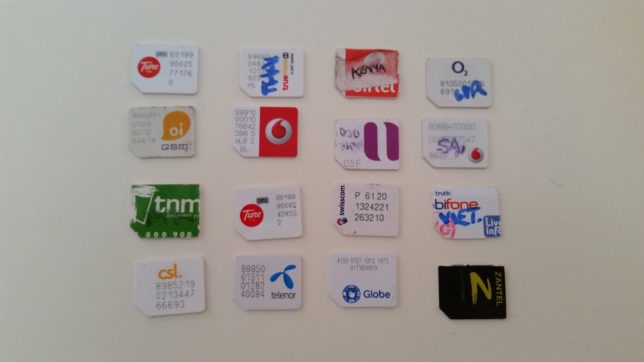 Gear & Backpacking
When you think about gear you need to think light. I have a MacBook Air, one Go Pro (for videos and underwater pictures) and I just got rid of my professional camera Nikon D300 to travel light. I have also a external hard disk where I store all my information.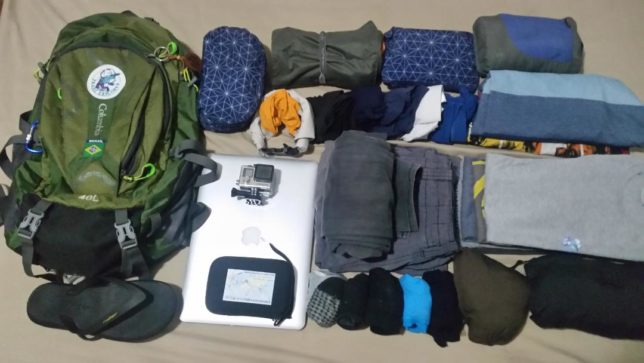 Backpacking is a very singular equipment. I think every person needs to feel it. I use to have a Deuter Quantum 80 + 18 litters but I decided to downsize for a Columbia 40L. Traveling has never been so easy!