Staying in a Capsule Hotel in Japan
Staying in a Capsule Hotel in Japan is a must if you want to experience the Japanese Culture for real. The Capsule Hotels, also known as a pod hotel, features a large number of extremely small "rooms" (capsules) intended to provide cheap, basic overnight accommodation for guests who do not require or who cannot afford the services offered by normal hotel.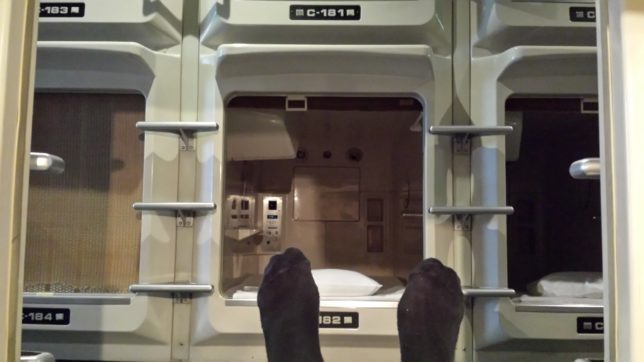 Culturally it also became a place where workers can sleep when they stay too late at work or miss their train to go home. They have all the conveniences such as lockers, showers, dryers, pijamas and a shop where you can buy new clothes. I stayed a night in the super well located Capsule Hotel Asahi Plaza Shinsaibashi in Osaka and had a unique experience. For 26 USD you can book a capsule that includes a clean pijama, a towel and access to common areas.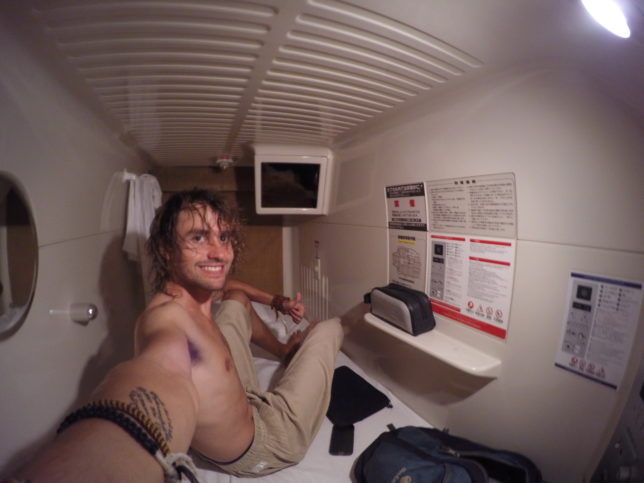 This hotel, separated by gender area, has 309 capsules. Communal rooms, as a small library and TV room, can be use by all. Those places are a good opportunity to meet locals or tourists in their specially provided pyjamas.
The shower room, also separated by gender, has no intimacy and you will need to take your daily shower next to each other. Maybe the opportunity for you to ask someone to clean your back. If you are modest (don't like to be naked in front of others) then don't forget your swimsuit.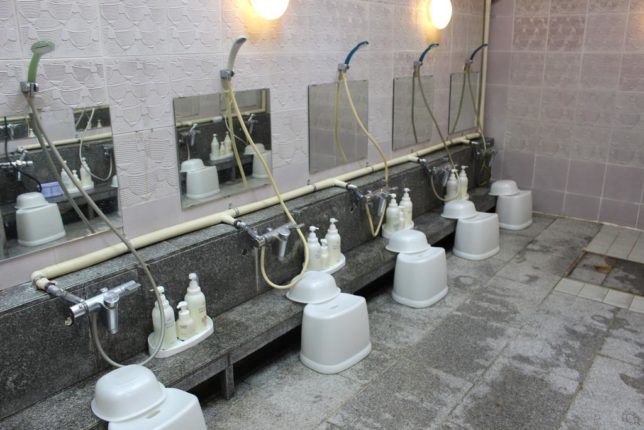 After this public experience you will be able to doll yourself up in another room including all the facilities you need (deo, hair dryer, lotions and perfumes).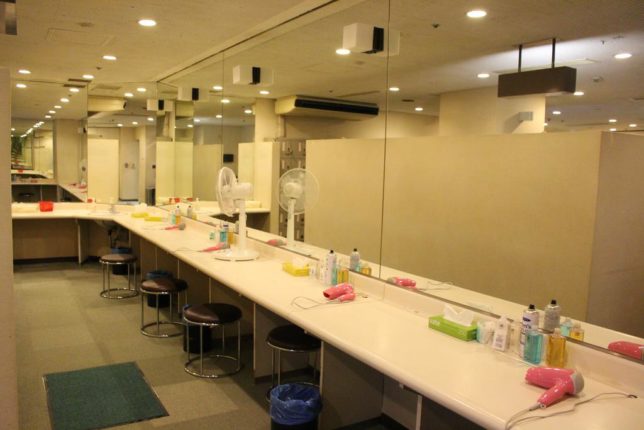 As the capsule doesn't lock you will need to either keep your belongings with you or put them inside a locker that has the same number as the capsule. Large luggages can be kept at the reception. Food is not allowed in the capsule but a cafeteria is available for customers. Open from 7AM to 9AM and from 7PM to 1AM the next day. Your capsule has a mirror, a TV, and an alarm you can set up for the next day.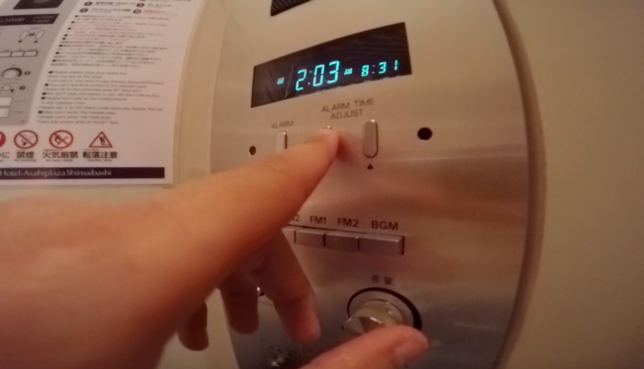 This experience was very unique and I recommend it for anyone who comes to Japan and really wants to immerse him(her)self in the japanese culture. A full two week itinerary in Japan can be checked here.